Metal Adict Type Zero
バイトを約束する 最もイワシなジグ
作り込んだ造形、リアルフォルム、フィニッシュが特徴のメタルアディクトシリーズに更に造形とシルエットへのこだわりを注入したモデル・Metal Adict type ZERO(メタルアディクトタイプゼロ)が登場。
The most resembling the sardine closely
Metal Adict type ZERO, a model with a more detailed modeling and silhouette, has been added to the Metal Adict series, which is characterized by its elaborate modeling, realistic form, and finish.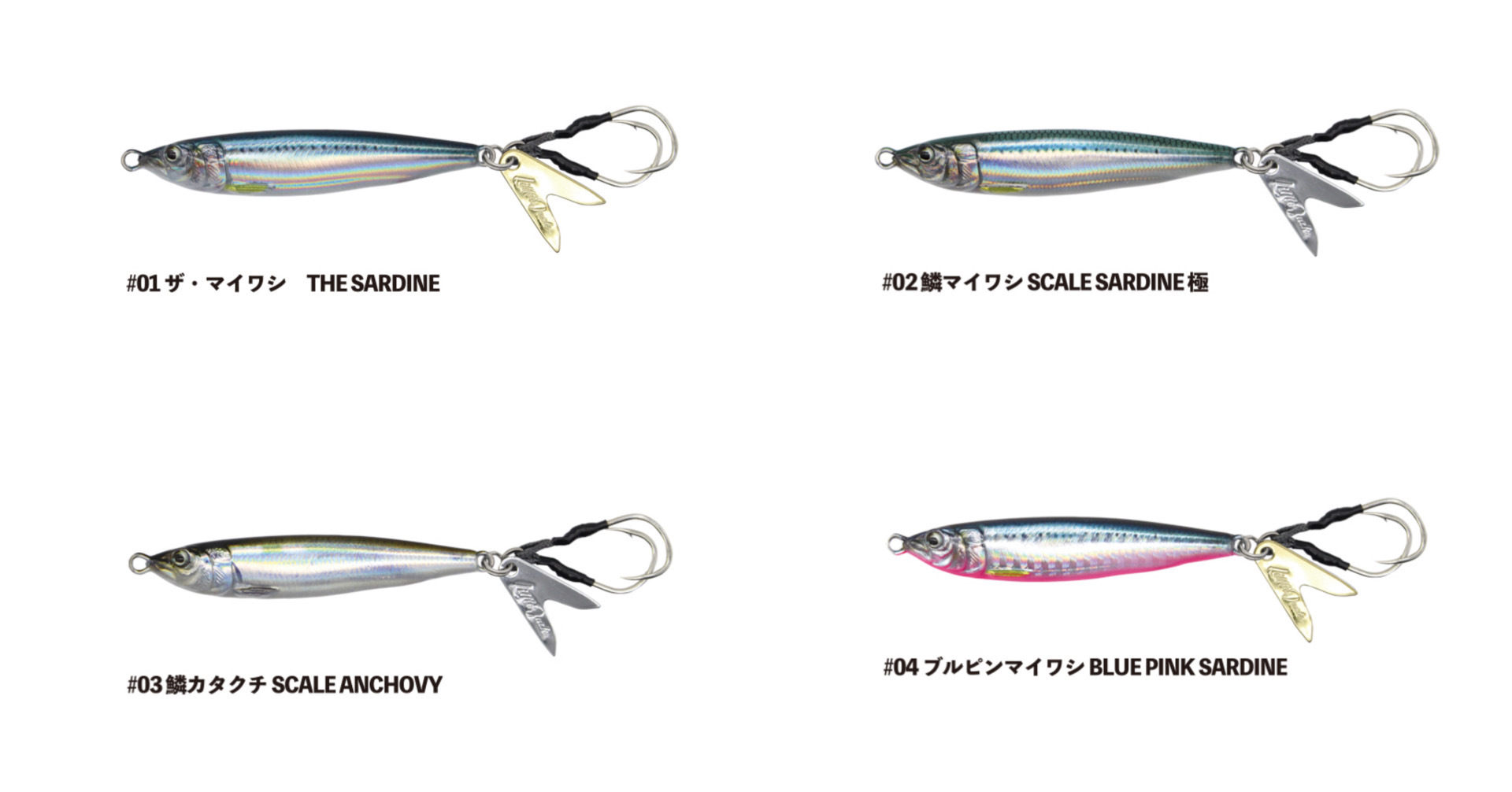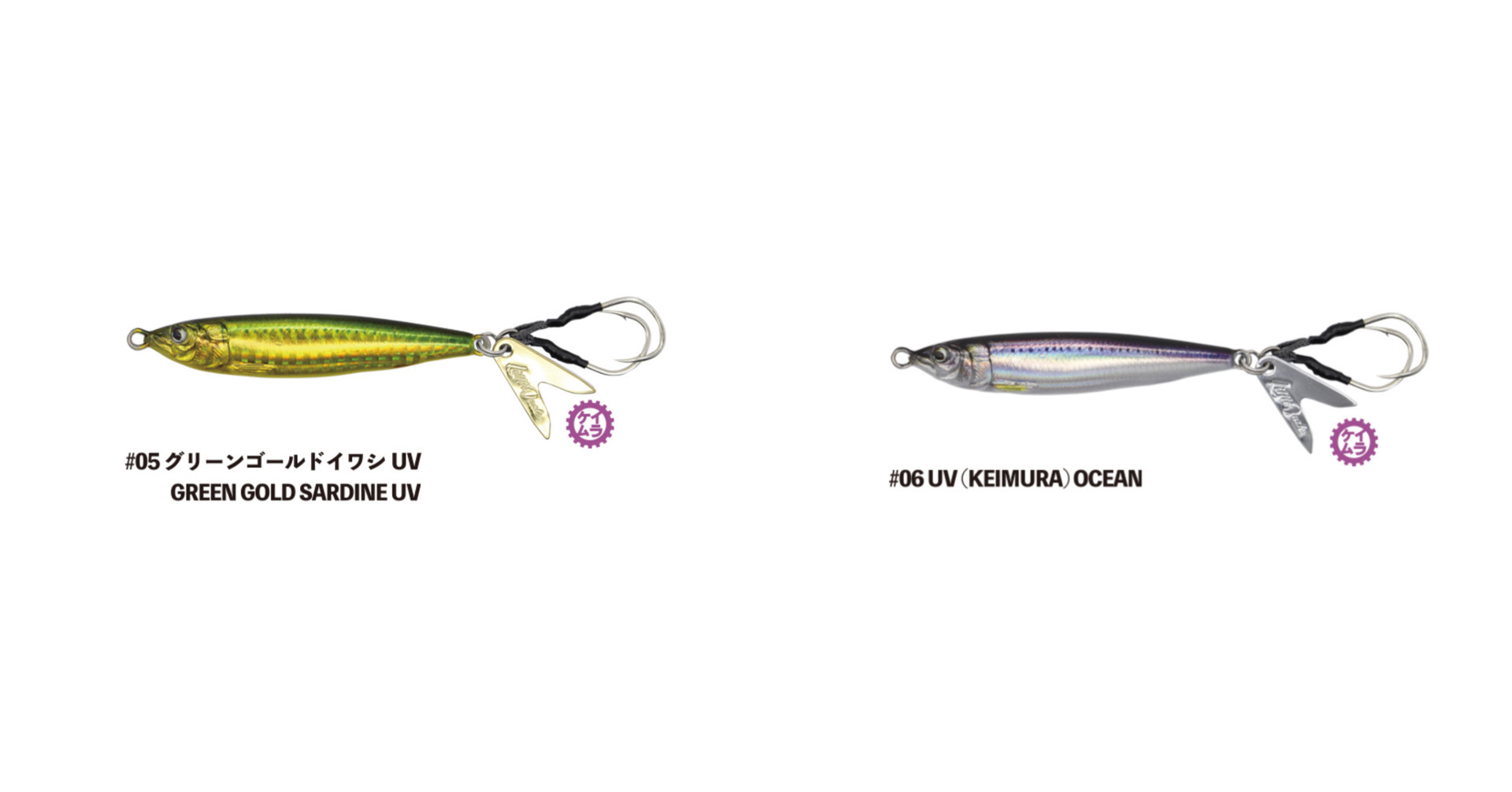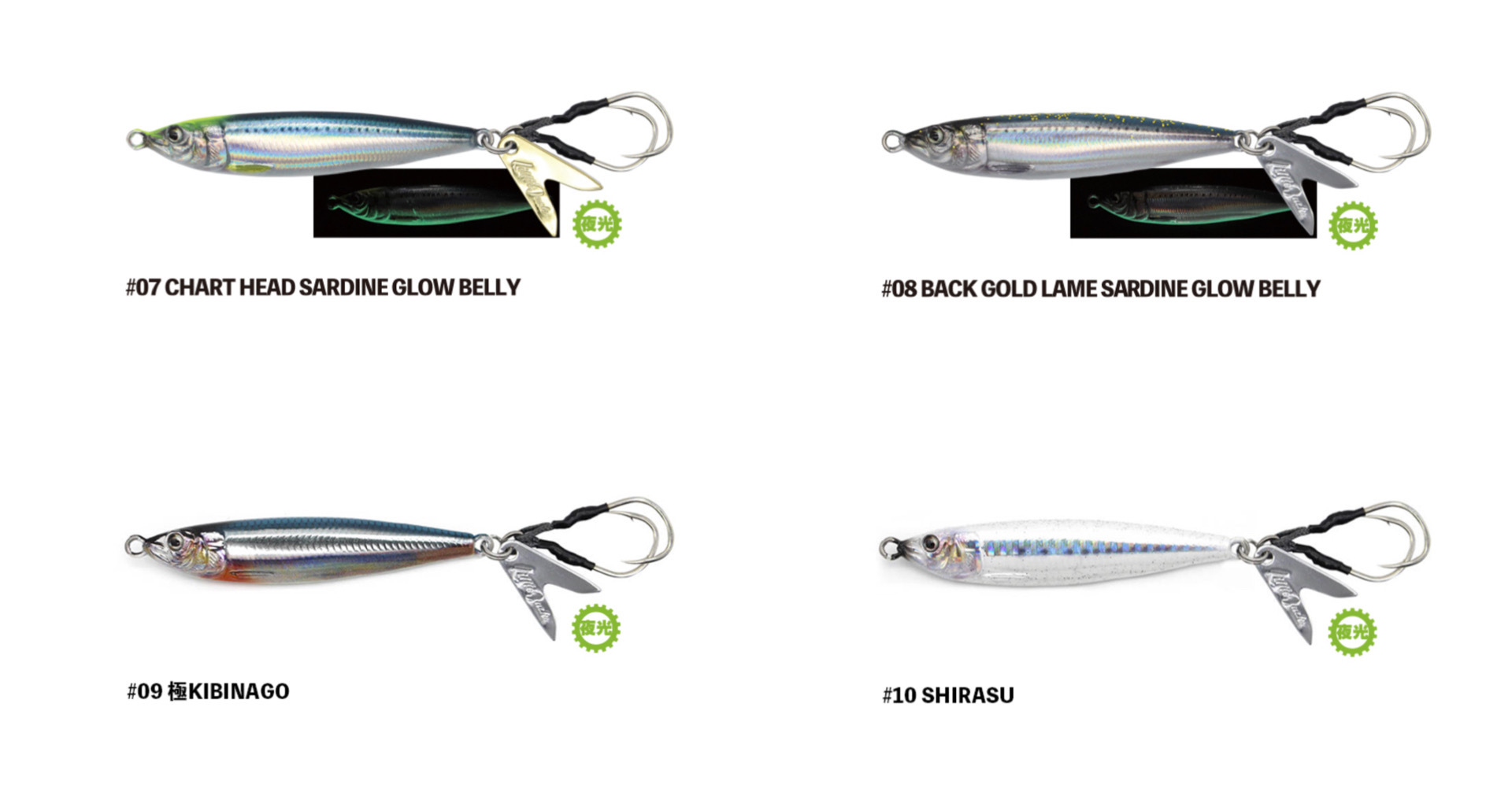 フラッシングと生きた水流を発生させる回転させない「フラットブレード」を標準採用。
ローリングスイベルを使わないフラットブレードは、回転せずに水流とアクションでフラッシング。またシャープな引き抵抗を実現します。Flat blades, which do not rotate to generate flushing and live water flow, are standard.
The flat blade without rolling swivel flashes with water flow and action without spinning. It also provides sharp pulling resistance.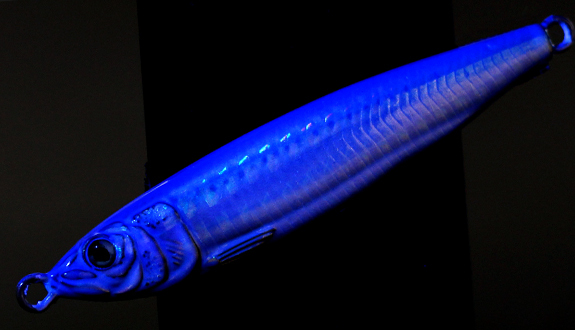 シャープな引き抵抗でキビキビ泳ぐセンターバランス設計!リアルなベイトの厚みとフォルムに、センターバランスの重心と水平フォール、ファストリトリーブにも対応するアクションを注入。ブレードジギングにもお使いいただけます。
Center-balanced design for sharp swimming with sharp pull resistance!
人気のケイムラ塗装でアピール効果抜群。
#5 
グリーンゴールドイワシ
 UV(#05 GREEN GOLD SARDINE UV)
#6 UV 
オーシャン
(#06 UV -KEIMURA- OCEAN)
ダブルアシストフックはBKK社製を採用。刺さりと強度で信頼性の高いBKKフックを採用。ブレードへのバイト、チェイスバイトにも対応します。
Double assist hooks are made by BKK Uses BKK hooks, which are reliable for their sting and strength. It can respond to bites on blades and chasing bites.